As a team at Studio 104, we're always excited when we're approached by publicists for interviews and photo shoots.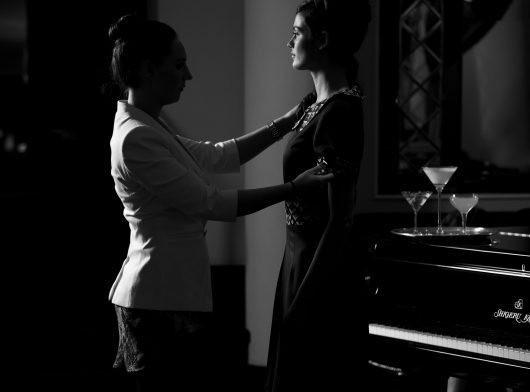 The London Evening Standard recently contacted our Managing Director, Jane Porter, to organise an interview and photo shoot. The interview was another moment of clarification for Jane on the success of the designer uniform company she has created, and how her dream company is now a reality.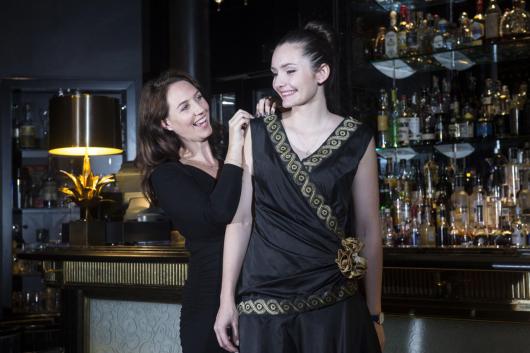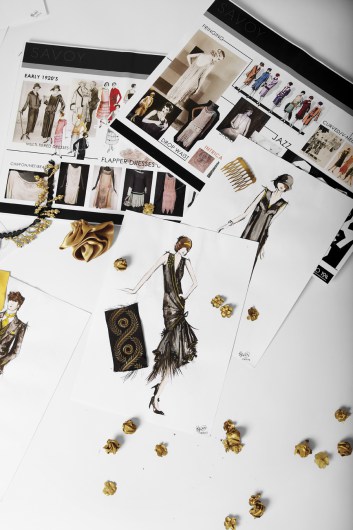 Interviewed by Lizzie Edmonds, Jane told the story of where her initial inspiration for Studio 104 came from and who our clients are today. The location of the shoot was very significant and was chosen carefully as The Beaufort Bar in The Savoy Hotel was Jane's very first client in 2012, talk about starting at the top!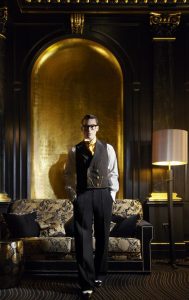 The readership that the London Evening Standard has,1 636 000 people, is an amazing opportunity for exposure for us as a company. We're very proud of the final piece, published in Thursday the 13th of October's edition. We even had our first enquiry this morning!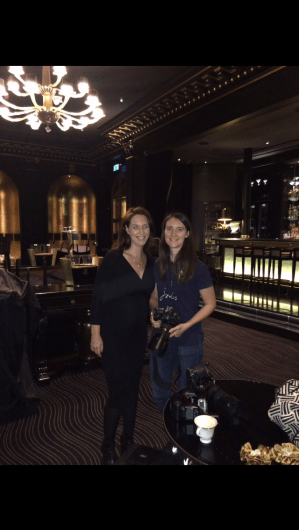 On reflection, Jane describes the interview as another milestone in her career. Click here to read the published article online.